Gdansk Airport
Find the most important information about Gdansk Airport: Flights, Departures, Arrivals, Parking, Car Rentals, Hotels near the airport and other information about Gdansk Lech Walesa Airport (GDN). Plan your travel to GDN Airport with the information provided in this guide.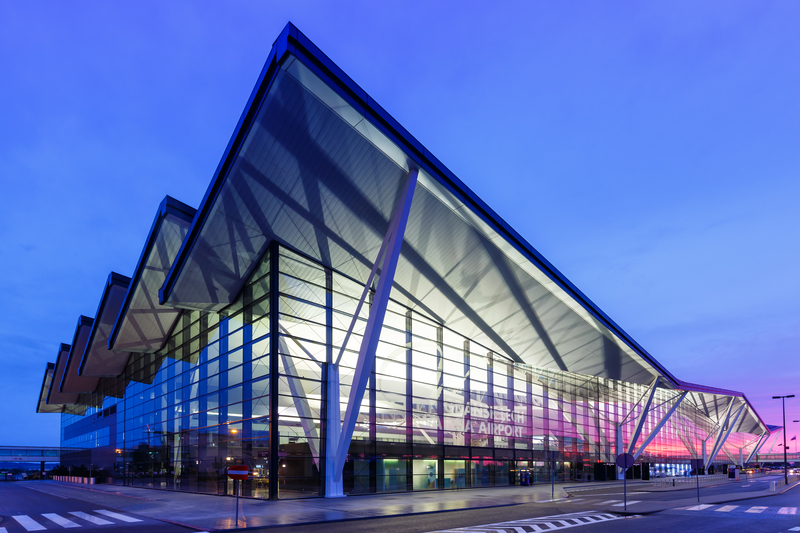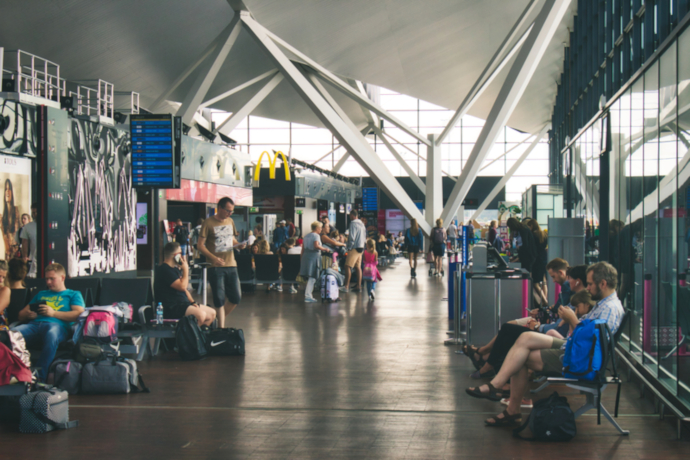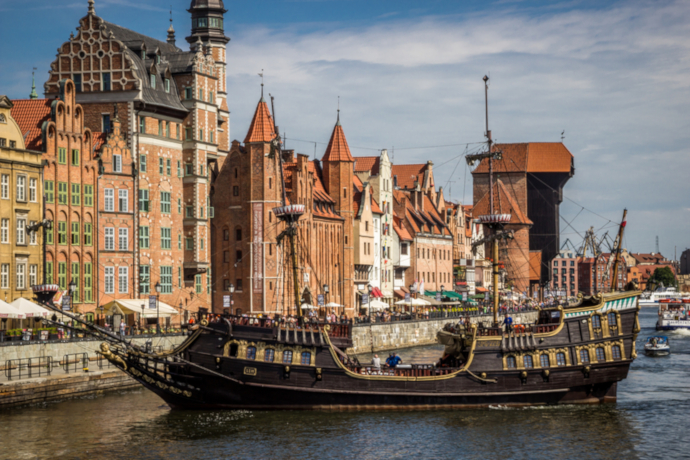 Gdansk Airport (IATA: GDN; ICAO: EPGD) serves Gdansk in Poland, located 12 km (7.5 miles) northwest of the city centre.
GDN Airport was named after Lech Walesa, former Polish president in 2004. It is the third largest airport in Poland. Top 10 destinations from Gdansk Airport are London, Oslo, Stockholm, Warsaw, Copenhagen, Munich, Frankfurt, Eindhoven, Amsterdam and Turku.
During 2019, GDN Airport registered 5,376,120 passengers. In 2020, due to coronavirus crisis, GDN Airport only registered 1,711,281 passengers.
Gdansk Airport handled 2,154,563 passengers in 2021.
GDN Airport has two passenger terminals:
At Gdansk Airport there are the following services:
- Restaurants and cafés
- Shops and Duty Free
- Fast Track
- Tourist Information
- Post office
- ATMs and Currency Exchange
- Baby Care Facilities
About Gdansk
Located next Vistula river in the Baltic sea area, Gdansk is an important and beautiful coastal city.

Its main interesting points are Mariacka Street, Dlugi Targ (Long Market), St. Mary's Church, The Abbots' Palace, among others.


At Gdansk Airport there are the following transport options:


Bus: There is public and private transportation from GDN Airport.
Taxi: Get to Gdansk city center in just 20 minutes by taxi.
Train: Taking the train is one of the best options to go to city centre.
Car Rental: Renting a car in Gdansk Airport is a good idea. Check our search engine.
Contact
Address: ul. Juliusza Słowackiego 200, 80-298 Gdańsk, Poland

Phone: +48 52 567 35 31