Singapore Airlines - Gdansk Airport (GDN)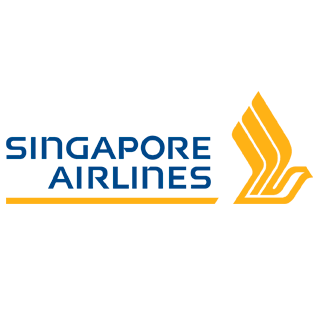 Terminal
Gdansk Airport consists of two interconnected Terminals: Terminal 1 and Terminal 2. The old terminal T1 is only used for a few outbound flights, but the check-in of these flights is done in Terminal 2.
Check your arriving flight here
Check your departing flight here
Flights
Follow the links below in order to see all the flights scheduled for Singapore Airlines
- Arrivals
- Departures
Check-in
In order to check in for your flight at Gdansk Airport (GDN), go to departures hall in the main building terminal, or follow the instructions provided in your ticket.
General Information
- IATA Code: SQ
- Website: www.singaporeair.com/
Codeshare
This airline does not operate any flights, all flights are codeshared flights, operated by the following airlines: